Book an Appointment
Welcome Clients!
Our veterinary team welcomes you and your pet! Here at Belton Veterinary Center, we are delighted to welcome you and your pet to our full-service veterinary hospital. We encourage you to explore our services and call with any questions.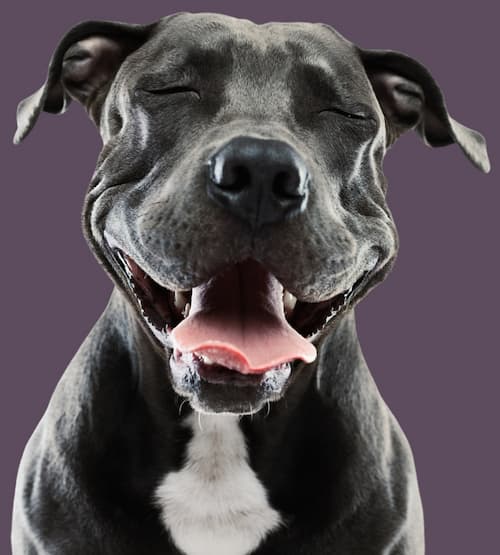 Complete Wellness Care
in Belton, MO
Routine wellness exams are a critical part of your pet's healthcare routine to maintain their well-being and detect any medical issues before they progress. During your pet's wellness exam, we will conduct an in-depth nose-to-tail examination and advise you on all aspects of your pet's care.
Comprehensive Care
Preventative Services
Surgical Services
Diagnostics
View Our Services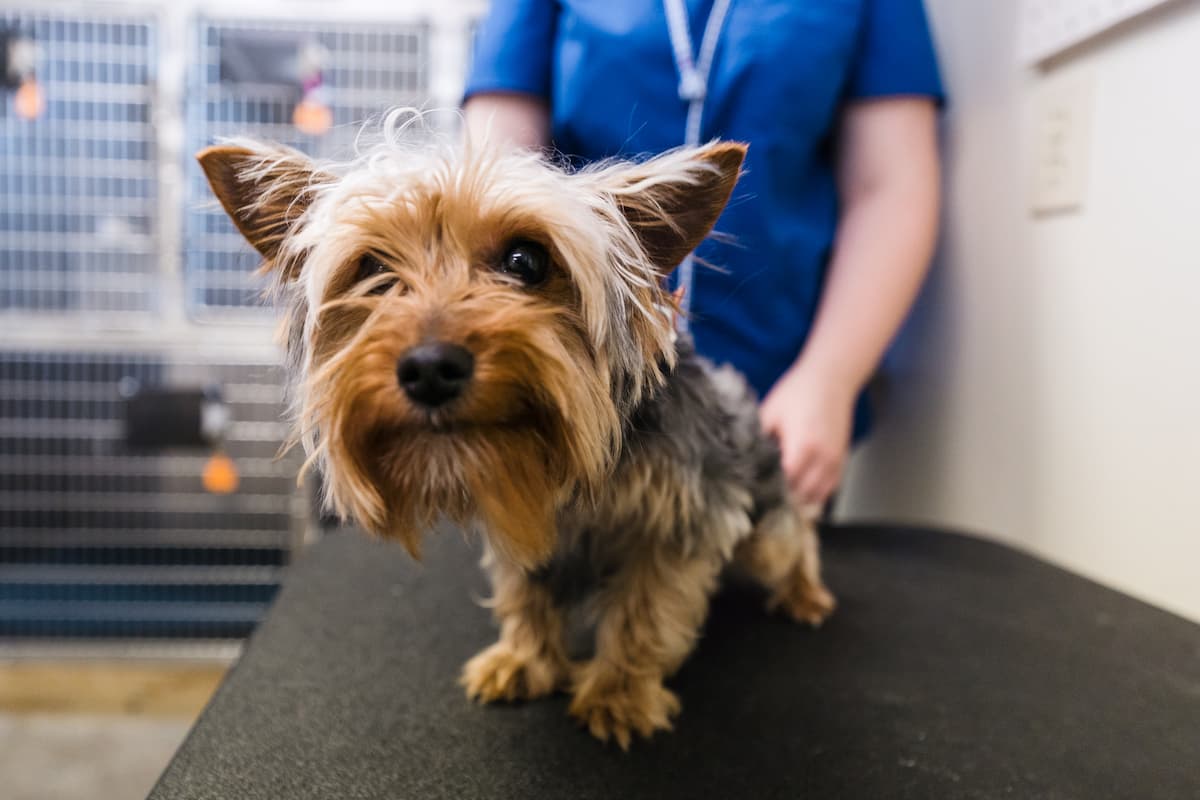 Our Pets have been going to Belton Vet Center for more than 18 years, and the care is great. I've got plenty of stories, but suffice it to say we're pleased and keep going back. They will love and treat your pet like their own, and do all they can to get them feeling better.

Highly Rated on Google Reviews!

190+ Reviews
Pet Dentistry
in Belton, MO
Just like humans, pets require regular oral care to keep them from developing dental disease. Improper care of your pet's teeth can become very painful and eventually lead to serious illness. Our team is here to help protect your pet's health and teach you the easy ways you can keep their teeth clean and healthy.
Preventative Care
Oral Exams
Teeth Cleanings
Extractions
View Our Dental Services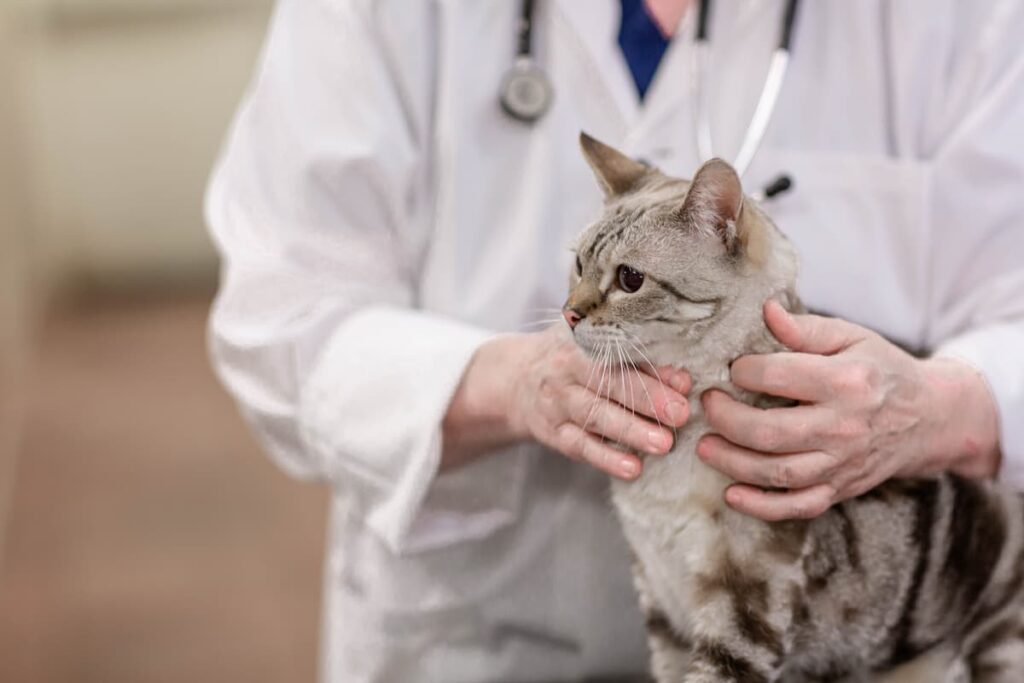 Our Story
The Belton Veterinary Center team has been proudly serving the Belton, MO community and surrounding areas since 1993. We understand your pet is part of your family and we will do everything we can to ensure they live a long and healthy life. Our team stays up to date on modern medicine so we can ensure your pet receives the best care possible. We look forward to becoming your partner in your pet's healthcare.
Book an Appointment